MJ's WalkAbout Comic Book Review
CAPTAIN AMERICA #38
by Cole
The showdown between Protocide and Captain America has arrived!
After getting pushed into a hot energy core by Protocide in the last issue, Cap is anxious to kick some Proto-butt.
He uses a satelite to find Protocide, and tracks him to an A.I.M. (Advanced Idea Mechanics) warehouse. Cap takes on odds that fit his super-human capabilities, which he uses with pizzazz, when he has to fight A.I.M. agents and Protocide at the same time.
When two super soldiers party-down, there's going to be all kinds of party-favors, especially when you have a writer like Dan Jurgens taking care of the menu. You get precision, original action in this book, because it goes from Jurgen's head straight to the paper with him doing the penciling as well. The action starts on frame one, and it doesn't stop until you close the book. You'll get so caught up in this celebration, you'll never want to go home after the party.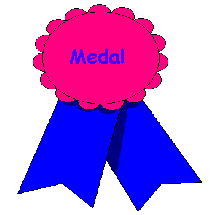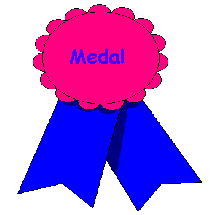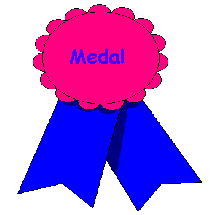 Comic Book Rating System.
Visit Cole at his Website and read more of his reviews.

---
---
© 2001 No part of this material may be used without the consent of the author.